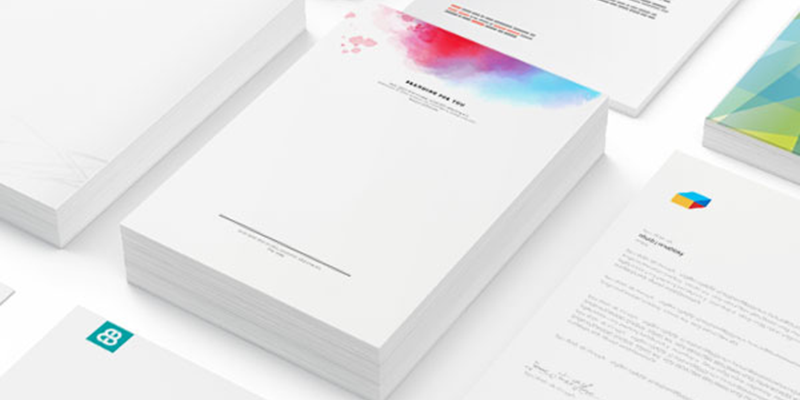 Well-designed and eye-catching letterhead positively shapes people's attitudes about your company.
So does high quality letterhead printing. The full-color letterhead printing of Newfax will help present your company favorably, every time you send a letter.  Our high quality letterhead printing gives your organization a truly professional look -- whether you're a start-up company or have been in business for decades. 
And you get more for your money with our affordable letterhead printing prices.
Check below to get a quote.
Get A Quote!
If you're getting quality letterhead, why not get top-notch envelopes to carry and protect your new investment? We have just the thing for you.