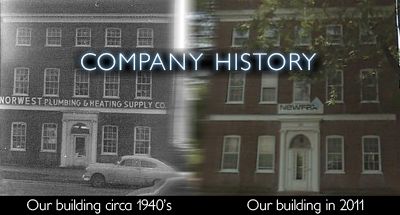 Our Reputation
Newfax Corporation has been in continuous operation serving, Northwest Ohio and Southeastern Michigan market place for over 45 years. Originally founded as an engineering drafting equipment & supplies company, we have serviced the (A/E/C) Architectural, Engineering and Construction industries since our beginning. We continue to market reprographic services, equipment and supplies to these customers. We provide complete reproduction and distribution services for the construction design, bid and build process including online bid management services.
Our Mission And Promise To You
Our mission is to provide you with the highest-quality products and services possible in a timely fashion and at a competitive price. We promise to listen to you and help you achieve your business goals. We will always be there with honest, expert advice and quick, friendly customer service.
Our goal is to meet and exceed your expectations.
We love what we do. The passion we have for our work enables us to take ownership of our clients' projects. We constantly strive to deliver the highest-quality products possible.
There is no greater satisfaction than delivering a finished product that helps a client reach their goals and objectives.